Welcome to Friends of Handicap in Rwanda | FHR Since 2006
Friends of Handicap in Rwanda (FHR) is a non-profit organization that operates in Rwanda with a legal personality. Our objective is to help children and youth with disabilities. Areas of service include educational programs, children's outreach, vocational training, basic sign language training, and gentle teaching program. We focus mainly on villages, including operating districts of Nyagatare, Kayonza, and Gatsibo.
People with hearing disabilities are as capable as others. Kindness is the language they understand the most.
Whenever there's a person in need, there's an opportunity for kindness. Your effort can change the world Your contribution is highly appreciated
FHR relies on support provided within and outside the country. Please help us raise support from your community.
Jesus answered, "Neither this man nor his parents sinned, but that the works of God should be revealed in him." John 9:3
Served Over 17,400 Children in Rwanda
Served Over 17,400 Children in Rwanda
Donations and financial support can be made in specific projects that need funding:
School Building Constructions,
Teachers Salaries, Vocation Training Program Equipments, Language and Communication Tools including Hearing Aids & White canes, Transportation Vehicles: Golf carts, Pickup Trucks, School Van & Wheelchairs
COVID-19 Relief Program:Ease access to vaccines and food supplies
Come use your skills and God-given talents to volunteer in projects like vocational training programs, fundraising, children outreach, spreading the gospel of Jesus, school building design & construction, as well as administrative support in programs management. Choose as your like!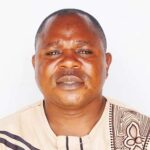 President & Co-founder
Rev. Dominique Ndagijimana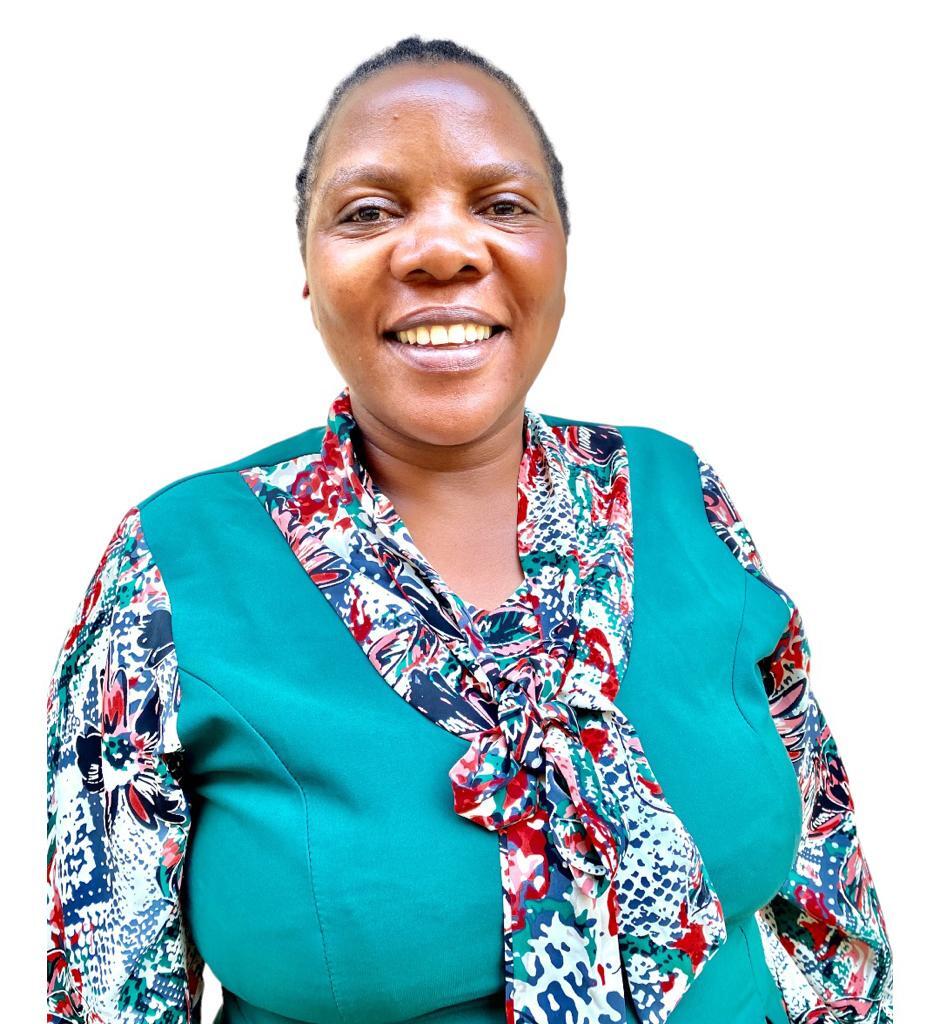 Elevanie Kamana
Vice President & Co-Founder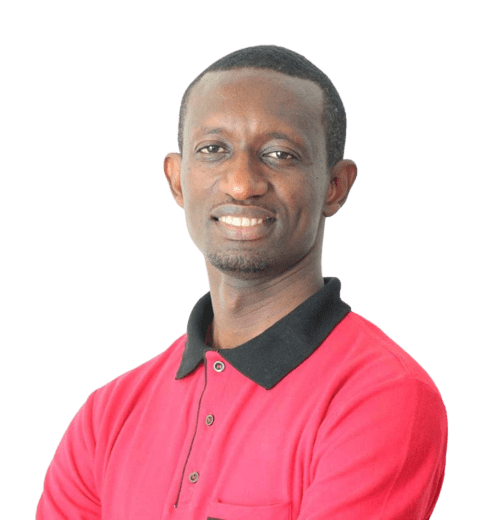 Kayigi Omar
Head of education programs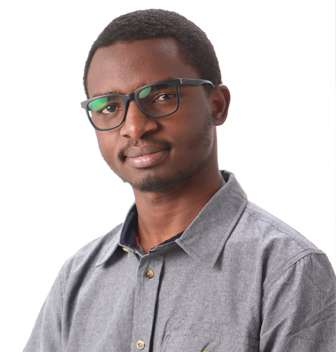 Benjamin Kubwimana
Head of Development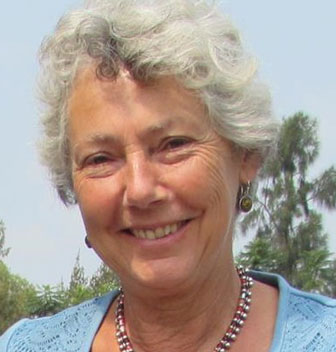 We believe in equal opportunities for the disabled children of Africa. Join hands with us in accomplishing this great purpose.
Our partners are from all over the world