We are a worldwide ministry in which millions of children reap the benefits of one man's clear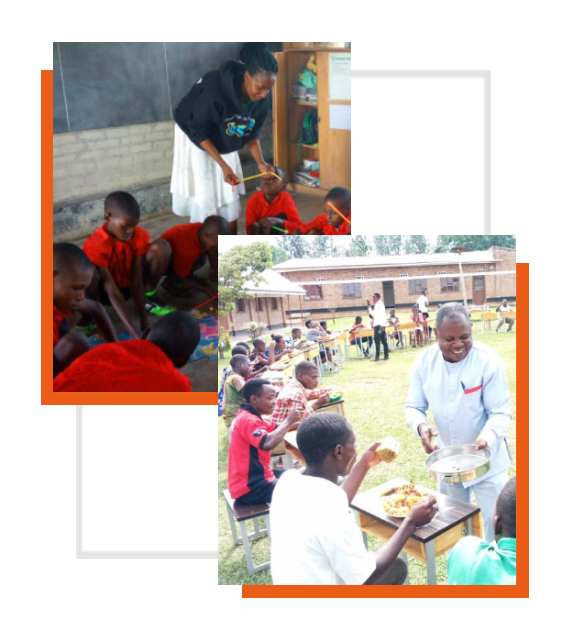 About Us



Welcome to Friends of Handicap in Rwanda | FHR Since 2006
Friends of Handicap in Rwanda (FHR) is a non-profit organization that operates in Rwanda with a legal personality. Our objective is to help children and youth with disabilities. Areas of service include educational programs, children's outreach, vocational training, basic sign language training, and gentle teaching program. We focus mainly on villages, including operating districts of Nyagatare, Kayonza, and Gatsibo.
Our vice president Elavanie conceived the idea in 2005 and worked with our President, Dominique to put it in action. Operations started in 2006 with a local school for deaf children (UDS).
Bringing people together to nonpoverty for good
Empowering people with disAbilities through educational programs, vocational training, and community outreach.
Creating a community in which people with disAbilities can grow their talents, share the love of God, and build a future full of opportunities.